Here are our quick picks for the Top 10 whiskey gifts available this year…
Read More →
Located on Alder St. in the heart of downtown Portland, the plain facade of the Multnomah Whiskey Library leaves all to the imagination of what's behind that door at the top of the stairs
Read More →
We arrived at the local watering hole Birds of a Feather. At first glance the front of the building in the dark looked unassuming but upon further inspection was more old world and historic. It was smack-dab in the middle of the week and upon swinging open the door we were greeted by all the local regulars.
Read More →
Check out our Instagram Feed!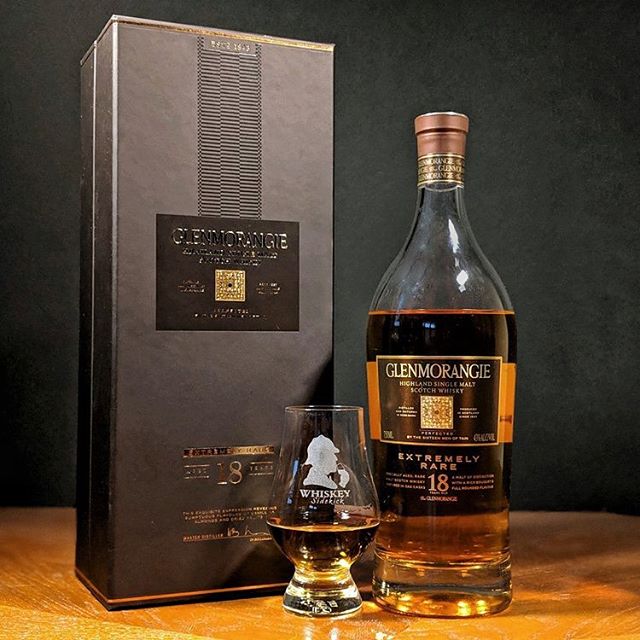 New review of the @glenmorangie 18 YR Extremely Rare up over at whiskeysidekick.com! ... 👀 Golden 🍯 with some thin 🦵. 👃 Vanilla, hand sanitizer and 💐. 👄 Balanced with lightly charred oak and dried fruits . 🏁 Warm and dry with a touch of 💨. . Not our favorite but not bad either. A bit💰for what it is and could use a bit more 🥊. . What ya'all think about this one? Pick or pass?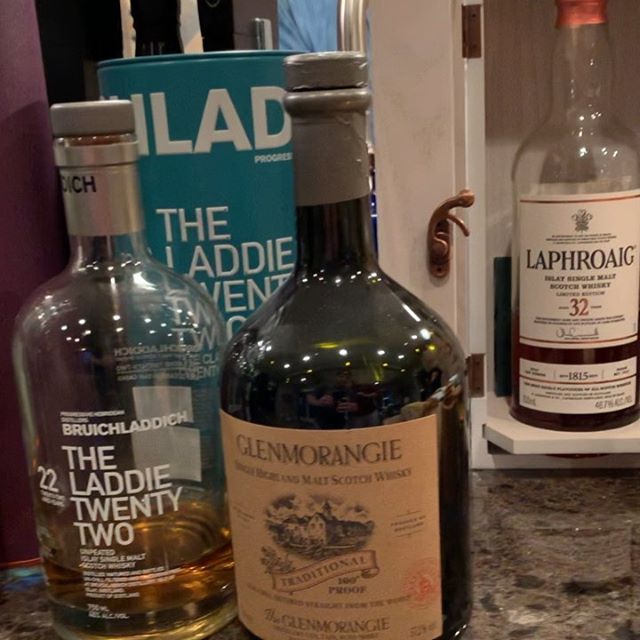 Scotchy, scotch & more scotch... . Which 3 would you snag from last night's amazing 🥃 selection 😮? . Ardbeg Kelpie Ardbeg Grooves Ardbeg Drum BenRiach 16yr Bruichladdich The Laddie 22yr Bruichladdich Black Art 1990 Highland Park The Dark 17yr Lagavulin Distillers Edition 2016 Lagavulin Game of Thrones 9yr Laphroaig 32yr Laphroaig PX Cask Linkwood 25yr The Arran Malt Amarone Cask Finish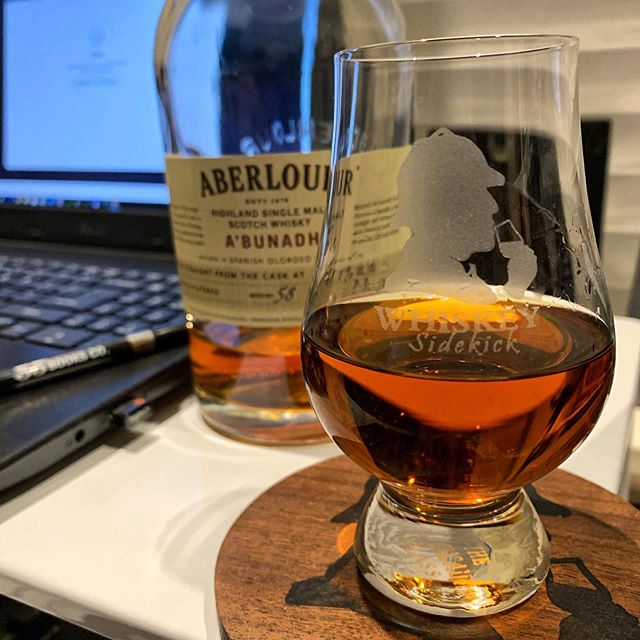 Getting back in the saddle is alway hard... . But I'll tell ya @aberlour A'bunadh sure gives me the boost to keep grinding after a hard days work. . What bottle do you grab when you just need that extra 🥊? . . . #boosted #highproof #mynightlife #whisky #abunadh #scotchneat #glencairnglass #laptopwork #admintuesday #batch58 #backinthesaddle #whiskeysidekick #sherrybomb #slainte #cheers #whiskey #almostempty #instawhisky #🥃 #drink #nightcap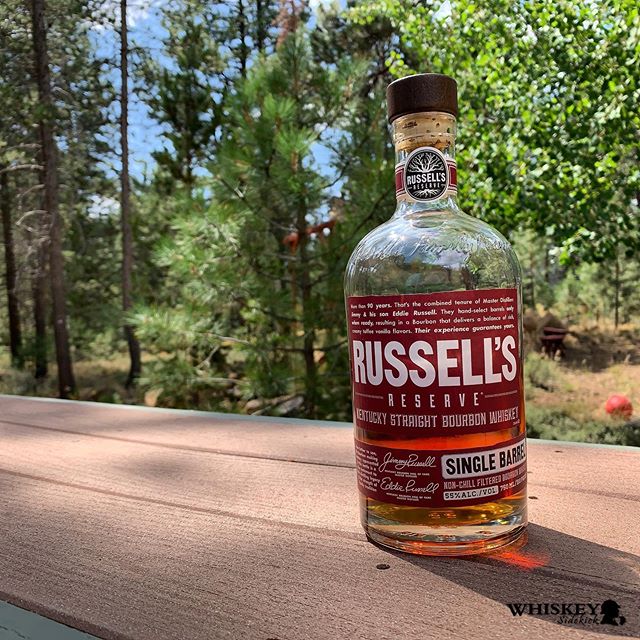 Apparently this Russell's Reserve Single Barrel was a little too good... You know this bottle didn't make it through the weekend 😉. . . . . #russellsreserve #bourbon #whiskey #wildturkey #singlebarrel #centraloregon #bendoregon #sunriveroregon #weekendvacay #bottlekill #nas #shareyourpassion #cheers #pinetrees #inthewoods #wildlife #relaxing😎 #leavenobottleunopened #whiskeysidekick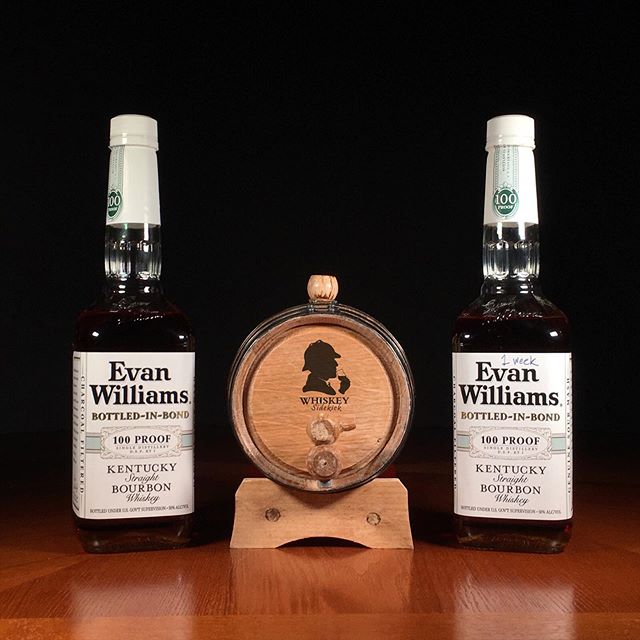 Fun experiment..... . Take some Evan Williams 💯 Proof, throw it into a tiny charred oak barrel for a week and what ya get? . An oakier, smoother & slightly darker version of itself 🥃 . Now how do you think an Ardbeg or Laphroaig would fair after a turn with this wee barrel? 🤔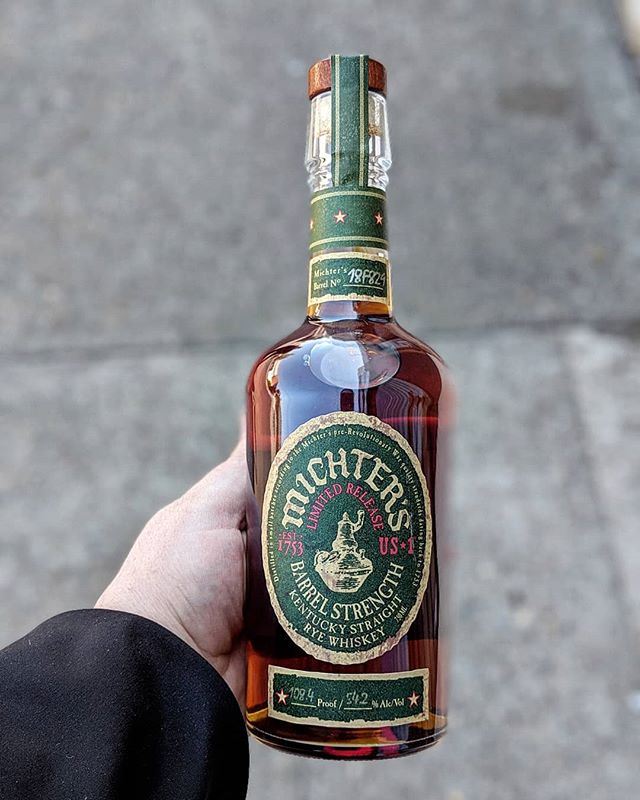 Finally got my hands on a bottle! Took a bit but finally found a bottle of @michterswhiskey Limited Release. As a big fan of barrel strength bourbon and Michters I am looking forward to trying this one. #whiskey #bourbon #michters #whiskeysidekick #barrelstrength #whiskeygram #instawhiskey #whisky #bourbongram #instabourbon #whiskygram #instawhisky #limitedrelease #pdx #pdxwhiskey #liquidgold #viski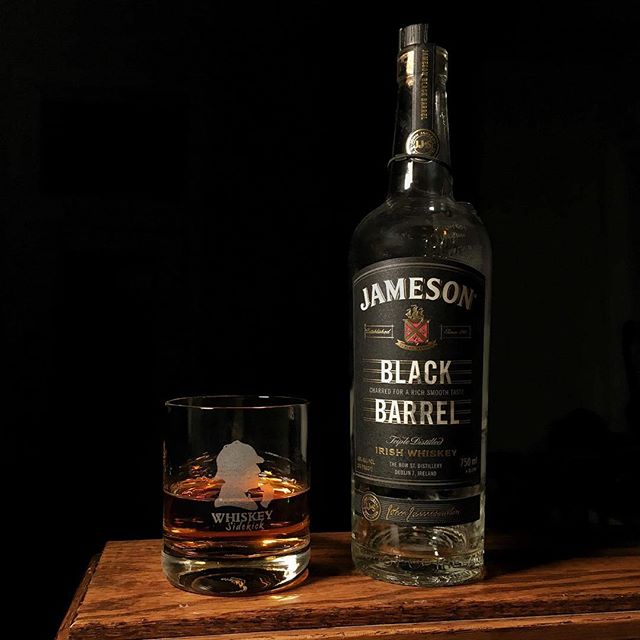 Killed one of my favorites tonight... . More bourbon 🥃 in nature than Irish ☘️, IMO Black Barrel is one of the best widely available and underrated Irish Whiskeys on the shelves today. . Even if you aren't a traditional Irish 🥃 fan (which of course I am 😉) this is a bottle most anyone could get behind. It's approachable and smooth but has all the oak, vanilla & spiciness for a seasoned bourbon lover to enjoy. . What y'all think about Black Barrel? Love it or leave it?
No. 1 or No. 2 🤔 That is the question... . Double Wanderback Whiskey Review coming at ya! 👉🏻 . 🥃 Batch No. 1 🥃 . Smokey bacon 🥓, toffee and vanilla make way for spices and charred oak. The finish is like sitting next to a dying campfire 🔥 where the embers are almost out but the smell of smoke and charcoal fill your nose. . For their first release Wanderback partnered with @westlandwhiskey to create their American Single Malt and it worked out ok because this batch won double gold🥇at @americandistilling . . Reminds me a ton of @lagavulinwhisky and that's a good thing 👍🏻 . 🥃 Batch No. 2 🥃 . Buttery rum cake drizzled with grenadine and lightly singed around the edges with a rose garnish. 😋 . Same mash bill as Batch No. 1 but finished an extra six months in Nicaraguan ex-rum and @heavenhilldistillery ex-bourbon barrels, Batch No. 2 really brings out the flavors. It's way less smokey 💨 but more complex and balanced with flavors of spiced rum, toasted sugar, spices and hits of Kirschwasser 🍒 on the finish. . These are two very solid whiskeys and you can't go wrong with either one but I know which one I'd pick... do you? . Go check out our full reviews of both batches(link in profile👆🏻) and definitely head over to @wanderback and give them a follow. Stay tuned for their release of Batch No. 3 slated for this Fall! . Cheers 🥃
🥃 Mail from Wanderback 🥃 on International 🥃 Day... Does it get any better? . Can't wait to break into these killer drams and give em a proper shakedown. . Go check out @wanderback and show em some love! They are doin' it right 🤘🏻
New 🥃 Review - Wild 🦃 Rare Breed 116.8... . Aromas of Fir🌲, vanilla, spices & pipe tobacco flow into flavors of charred oak, sour 🍒 , pepper and bitter dark 🍫. . Best iteration yet for sure and a huge leap over the 112.8. Love that it's readily available and the price is on 🎯. The alcohol does tend to take over a bit throughout and is overall not as refined as other more expensive barrel proof bourbons, but for what it's worth, take my 💸.