Here are our quick picks for the Top 10 whiskey gifts available this year…
Read More →
Located on Alder St. in the heart of downtown Portland, the plain facade of the Multnomah Whiskey Library leaves all to the imagination of what's behind that door at the top of the stairs
Read More →
We arrived at the local watering hole Birds of a Feather. At first glance the front of the building in the dark looked unassuming but upon further inspection was more old world and historic. It was smack-dab in the middle of the week and upon swinging open the door we were greeted by all the local regulars.
Read More →
Check out our Instagram Feed!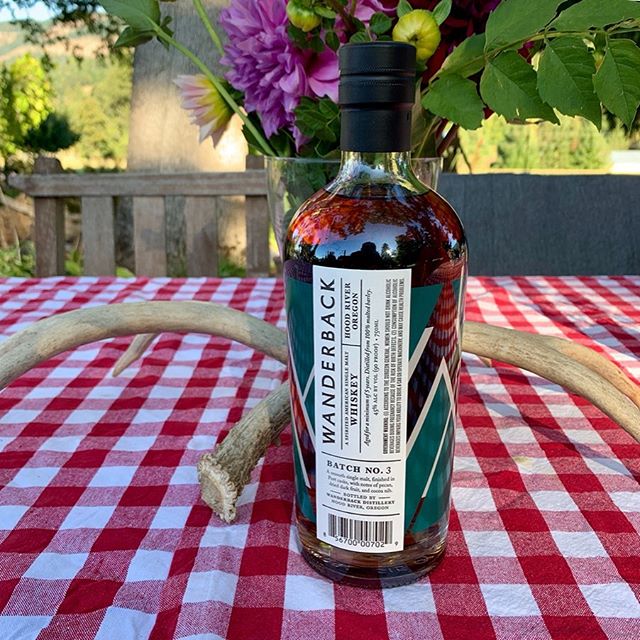 Such an awesome evening at Wanderback... . For their pre-release of Batch No. 3, we were invited (thanks @drinkingcaveman ) to meet up at the farm and enjoy a night of festivities. . Phil, Sasha & Cody walked us through their process and the true dedication behind what makes Wanderback such a great place and their whiskey even greater.
And with one stout pour, it's over... - I picked up this bottle a few years ago. Not knowing anything about Kilchoman other than they were the new kids on the block I was pleasantly surprised. - Sanaig has become one of my favorites to reach for and it's kind of amazing that I held onto it this long. - Which bottle are you trying to nurse as long as possible?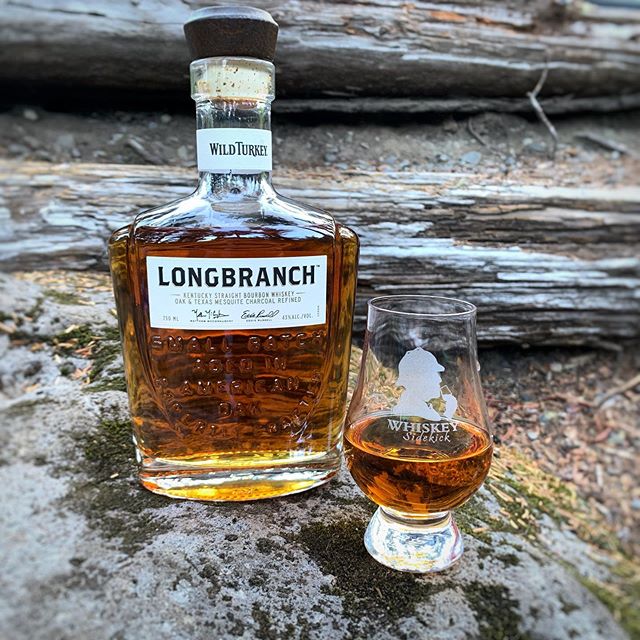 Alright, Alright, Alright... - Time to fire up the BBQ, pour yourself a nice big glass of Wild Turkey Longbranch Bourbon & throw on The Wedding Planner🤣. - 👀: Gold w/ fast n' fat thunder-thighs. 👃: Vanilla, 🍎, caramel. 👄: smooth, charred oak & spices. - 🏁: Medium and light with a touch of 💨. Link to full review in bio 👆🏻. - 🤔 Have you tried Longbranch? If so what are your thoughts on this collab between McConaughey & Russell?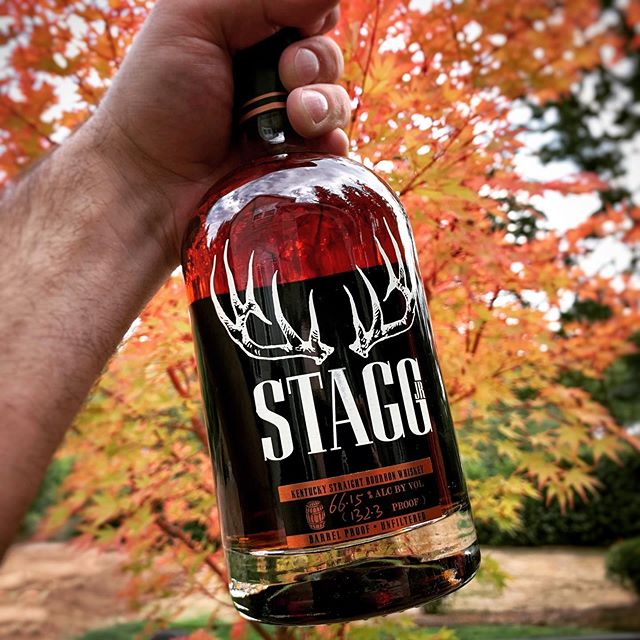 #whiskeywednesday is like taco Tuesday but for badasses... . Stagg Jr. popping up on shelves around Oregon just gets me more pumped for #bourbonhunting season 2019. . What bottle or bottles do you have your sights set on this year?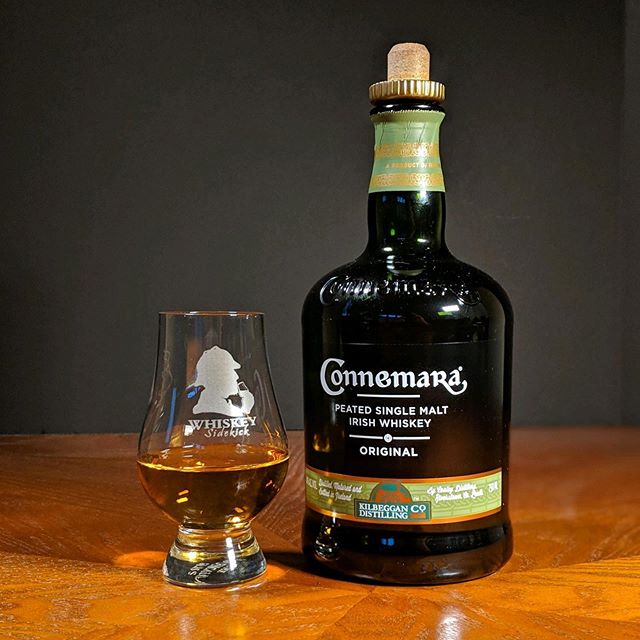 What a weird little Leprechaun... . Running around the bog in his mini-kilt playing Danny Boy on his tiny set of bagpipes. . New review of Connemara Peated Single Malt Irish Whiskey now up over on our website. Link in bio ☝🏻. . It's definitely interesting and unique but would you reach for this or just grab a Scotch? . . . . . #connemara #irish #irishwhiskey #cooleydistillery #kilbeggan #kilbeggandistillery #beamsuntory #whiskeyreview #whiskyreviews #glencairn #oaktable #posterboardbackdrop #blackbackground #shotonsmartphone #whiskeybottle #whiskeysidekick #pdxwhiskey #oc #instawhiskey #instairish #scotchnotscotch #wannabe #doubledistilled #cooleydistillery #instareview #kissmeimirish #weirdleprechaun #whiskeygram #whiskeyporn #sláinte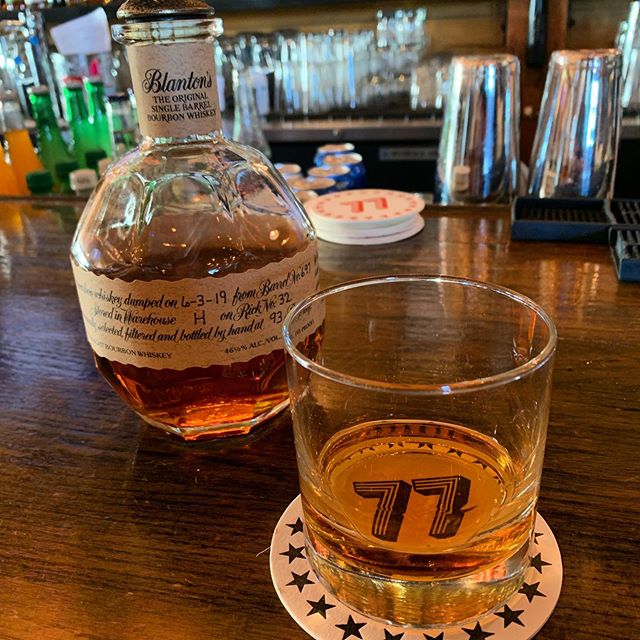 Blanton's never disappoints... Even if you have to pay through the 👃 for it 🤑. . Would you bite the bullet at $18 for a 2oz pour? . . . #barbourbon #whiskey #bourbon #spiritof77 #wortheverypenny #blantons #pdx #blantonssinglebarrel #greatwhiskey #pubcrawl #goodcompany #pdxwhiskey #pdx #portlandbars #bestbarspdx #cheers #bourbonrocks #buffalotrace #wishihadmoremoney #whiskeymakesmepoor #instagood #instawhiskey #whiskeygram #bartop #whiskeybottles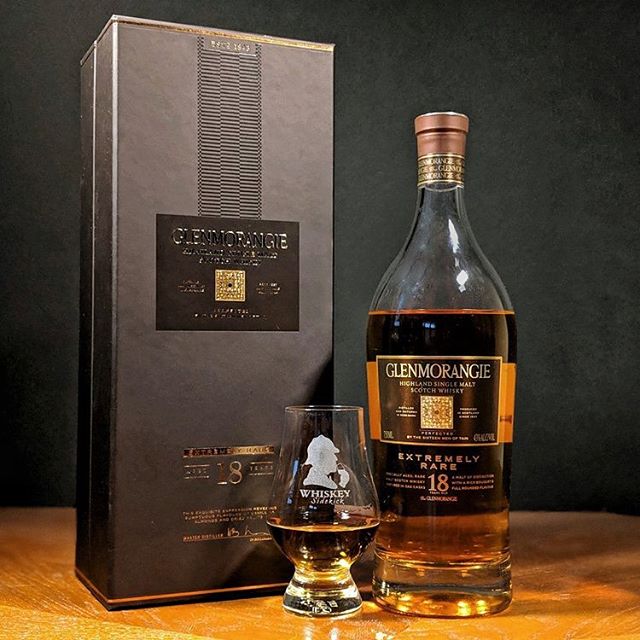 New review of the @glenmorangie 18 YR Extremely Rare up over at whiskeysidekick.com! ... 👀 Golden 🍯 with some thin 🦵. 👃 Vanilla, hand sanitizer and 💐. 👄 Balanced with lightly charred oak and dried fruits . 🏁 Warm and dry with a touch of 💨. . Not our favorite but not bad either. A bit💰for what it is and could use a bit more 🥊. . What ya'all think about this one? Pick or pass?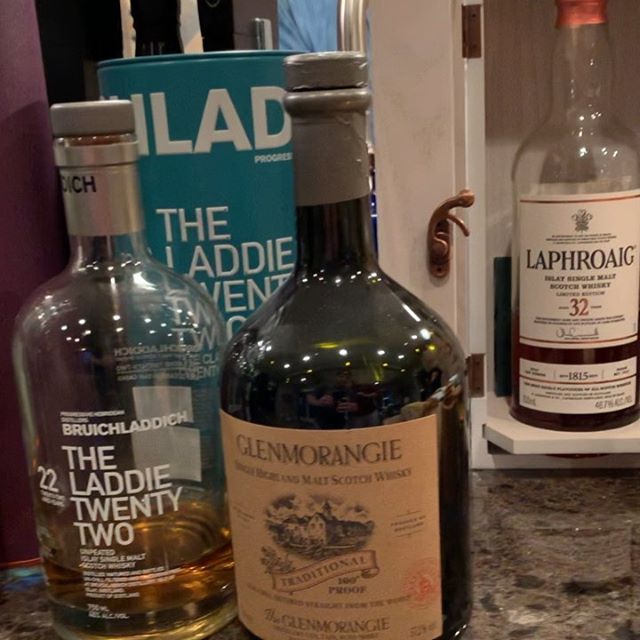 Scotchy, scotch & more scotch... . Which 3 would you snag from last night's amazing 🥃 selection 😮? . Ardbeg Kelpie Ardbeg Grooves Ardbeg Drum BenRiach 16yr Bruichladdich The Laddie 22yr Bruichladdich Black Art 1990 Highland Park The Dark 17yr Lagavulin Distillers Edition 2016 Lagavulin Game of Thrones 9yr Laphroaig 32yr Laphroaig PX Cask Linkwood 25yr The Arran Malt Amarone Cask Finish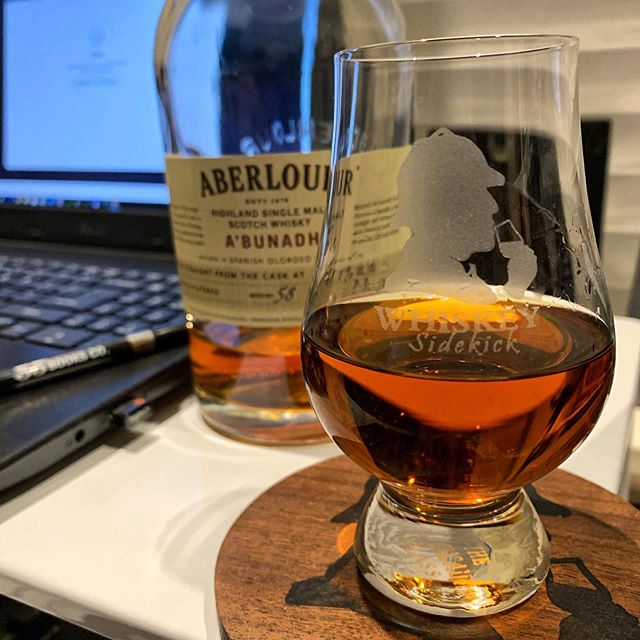 Getting back in the saddle is alway hard... . But I'll tell ya @aberlour A'bunadh sure gives me the boost to keep grinding after a hard days work. . What bottle do you grab when you just need that extra 🥊? . . . #boosted #highproof #mynightlife #whisky #abunadh #scotchneat #glencairnglass #laptopwork #admintuesday #batch58 #backinthesaddle #whiskeysidekick #sherrybomb #slainte #cheers #whiskey #almostempty #instawhisky #🥃 #drink #nightcap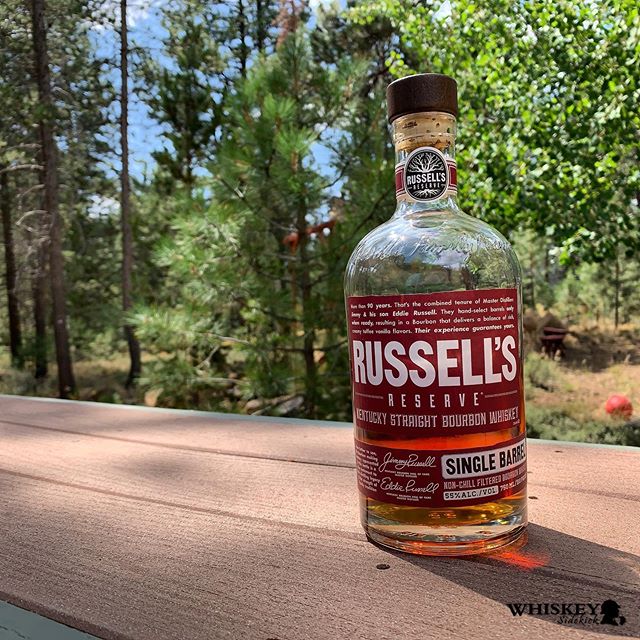 Apparently this Russell's Reserve Single Barrel was a little too good... You know this bottle didn't make it through the weekend 😉. . . . . #russellsreserve #bourbon #whiskey #wildturkey #singlebarrel #centraloregon #bendoregon #sunriveroregon #weekendvacay #bottlekill #nas #shareyourpassion #cheers #pinetrees #inthewoods #wildlife #relaxing😎 #leavenobottleunopened #whiskeysidekick